Libri di Montagna / Mountaineering Books
La mia collezione / My collection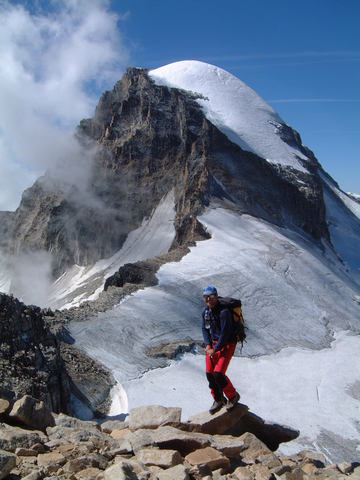 Questo sito è nato per condividere l'amore per la montagna attraverso i libri che la raccontano e raccoglie e presenta la mia collezione.
Vuole essere un riferimento per gli amanti dell'alpinismo e dei libri.
Le quotazioni sono date come riferimento del valore e rarità del libro in base a ricerche sul mercato ma non sono da intendersi come prezzi di scambio e talvolta possono essere sovraprezzate o deprezzate a seconda della mia preferenza personale.
This website is aimed to share the love for mountains through the books and movies I gathered in my collection.

It is aimed to attract both climbers and old books lovers.
Quotations are only as benchmark for item value and rarity based on market intelligence. Sometimes they can be overvalued or devalued depending on my personal preference.